Outsource.
Leave your non-core business to the experts, that is our core-business.
Digitizing and shared costing is a sure cure to mitigate growing business overhead cost. Our mission is introduce and install solutions in the areas of personnel and employees management and measuring business performances.
Backend Payroll aims to simplify office processes that should result in more efficient and less costly business operation leading to enhance profitability.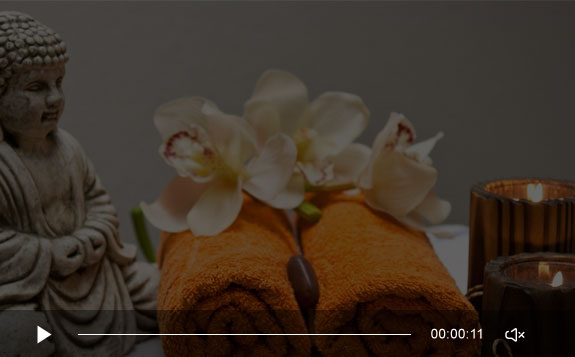 If you need to speak to us about a general query fill in the form below and we will call you back within the same working day.
Office Hours
Mon - Sat: 8 am - 5 pm, Sunday: CLOSED
Call us: +63 02 374 0776
Unit 702 B, Regalia Park Tower, 150 P. Tuazon Ave., Cubao Quezon City